In May 2007, what started over a coffee between two mates quickly involved three friends registering Tour de Cure as an Australian charity, which led to our inaugural Signature cycling tour.
Since that time Tour de Cure has completed the following Signature Tour rides
2007 – Brisbane to Sydney
2008 – Melbourne to Sydney
2009 – Brisbane to Cairns
2010 – Sydney to Sunshine Coast (My first Tour de Cure ride)
2011 – Sydney to Melbourne
2012 – Brisbane to Cairns
2013 – Adelaide to Canberra
2014 – Sydney to Hobart 
2015 – Adelaide to Melbourne
2016 – Brisbane to Sydney
2017 – Hotham to Hobart
2018 – Mackay – Cape Tribulation – Cairns
And in 2019
During the time since 2007 Tour de Cure has raised over $40 million dollars for cancer research. This started with the first Tour de Cure and has evolved to include Corporate riding and walking Tours, Country state Tours, Balls, lunches and other fundraising activities. 
With the money raised we've funded more than 322 cancer projects, we've achieved 24 significant cancer breakthroughs, and we've helped to raise awareness about cancer prevention to more than 100,000 school children across Australia.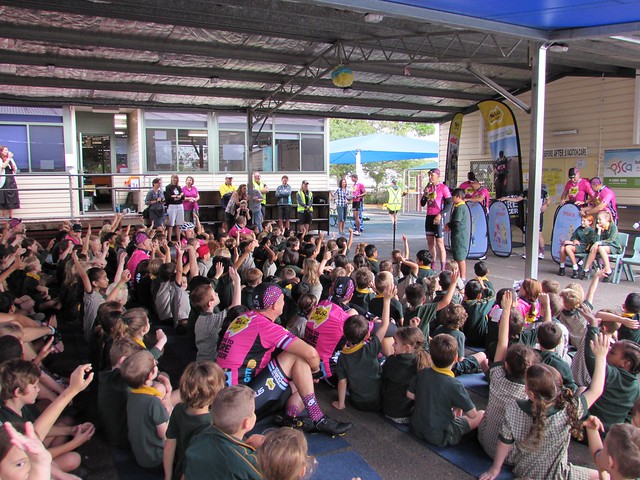 Leave a message for me:
If you want you can even spread the word and post it on facebook.