More treatment
Doing some more riding means that my injury needs some attention, thats where Ben comes in from Results Physio.
A bit of ultrasound and massage and a few exercises keeps me going for the next week or so before I need to go back and get some more maintenance done !!
Hopefully soon I wont need to get any more work done as it will have repaired itself.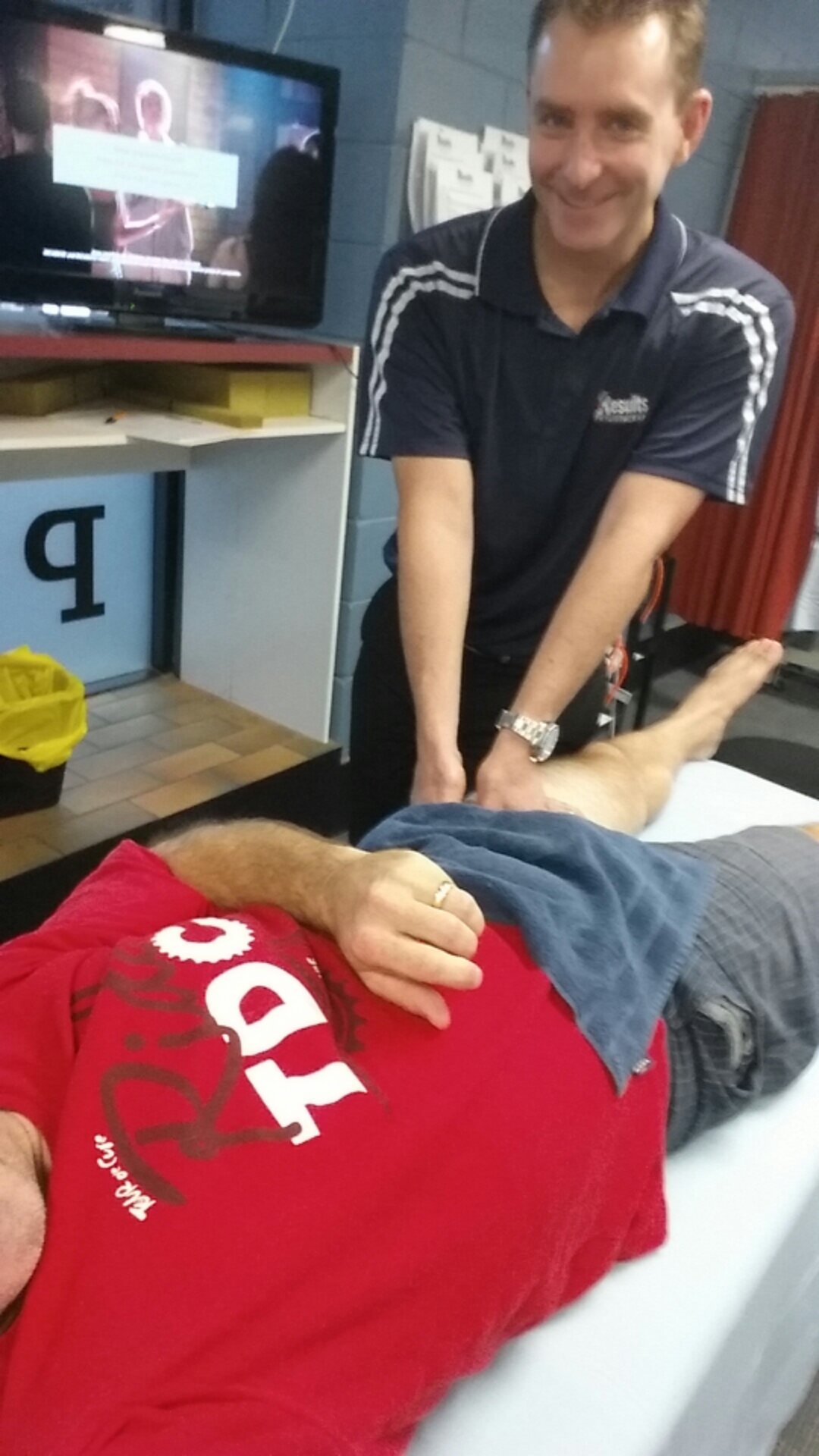 Leave a message for me:
If you want you can even spread the word and post it on facebook.