A little more to lose
Tour has lots of hills in it this year and I realised very early on in my training that people with kegs instead of 6 packs don't go up hills very well 🙁
I am not a natural hill climber so any advantage that I can get I will take. Over the last few months that has been the momentum effect. Hit the downhill as hard as you can and hope to sail up as far into the hill as you can 🙂
Some time ago though I realised that didnt work as well with long climbs. You just need to sit and spin. Grind away till you reach the top. I also realised that the more weight you have the harder that task is so part of the training is to lose as much weight that you can so that the power to weight ratio is as positive as it can be.
I am nearly to my goal this year. I started at 98kg and today I am at 86. I need to lose another 3kg to get down to a good weight so its lettuce and eggs till then 🙂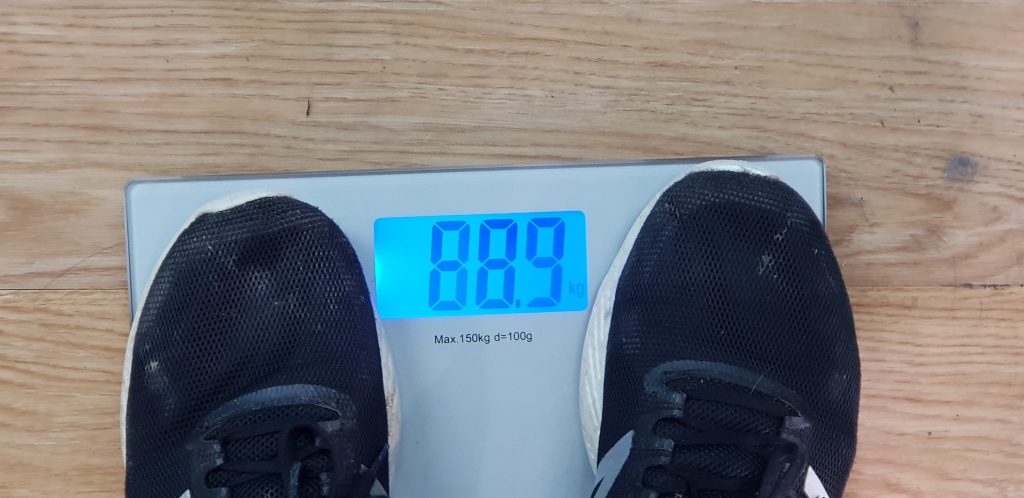 Leave a message for me:
If you want you can even spread the word and post it on facebook.