Day 0 – The day before Tour de Cure 2014
It was an early morning this morning, I had to get to the airport to catch a plane to Sydney for this years Tour.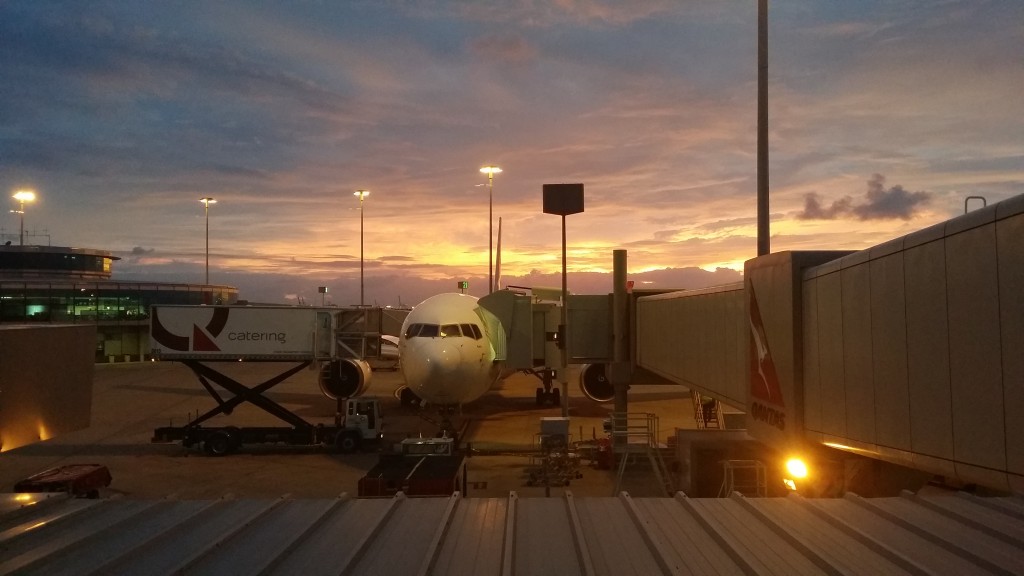 It was nice to be able to share the trip down with a couple of fellow Team members who were on the same flight as me.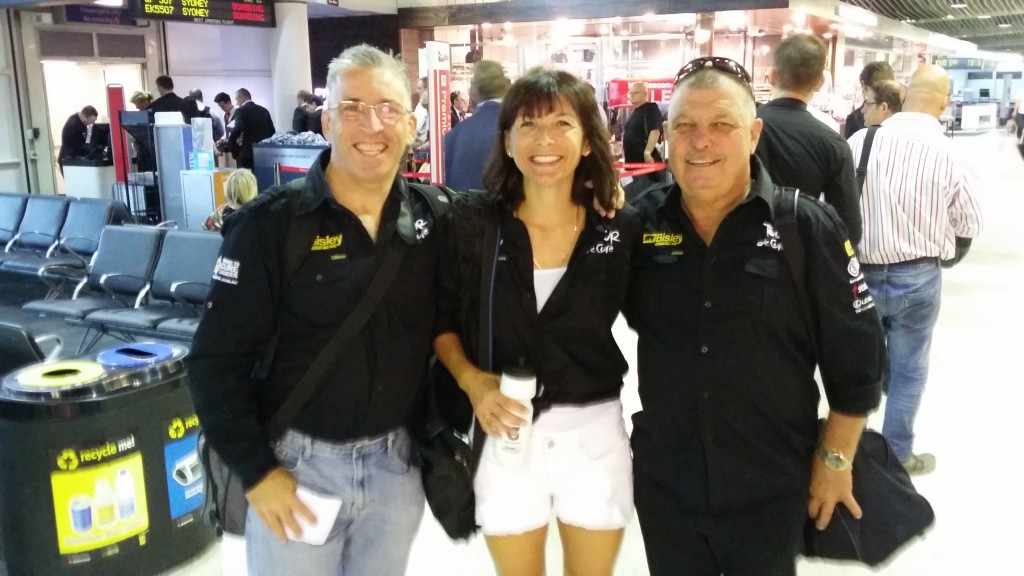 Jodi is doing the full riding Tour this year and Daryl is doing support for us this year.
The flight down was pretty uneventful other than a bit of turbulance. I dont think that we saw the ground once in the whole flight, I think that was to be an omen for the first day of Tour !!
It was great to get to the evening dinner this year. There were 200 people attending our send off and there was quite a buzz around the room.
We gave a cheque to the St Vincents hospital for $5000. They are going to use it to purchase an oxygenator for their cancer patients. The oxygenator helps to create air that assists the lung cancer patients to breath more freely.
Everybody was optimistic about tomorrow but still a little nervous at the same time.
Tonight I am staying with Brendan and Kate. Brendan is riding the full tour and graciously offered to put me up for the night.
We are both excited as we are starting Tour tomorrow. Its Brendans first Tour de Cure so his excitement is rubbing off on me !!
Leave a message for me:
If you want you can even spread the word and post it on facebook.