Day 8 – Devonport to Launceston
135.7km Distance
5:40:37 Moving Time
1,504m Elevation
2,815kJ Energy Output
Avg                        Max
Speed                23.9km/h               65.5km/h
Heartrate           115bpm                 160bpm
Cadence           76                           196
Calories 3,139
Temperature 14℃
Elapsed Time 8:22:36
Today was always going to be a tough day, not because of the length or the amount of climbing, we had tackled longer lengths and greater heights but today was going to be tough because of the mental battle that we had to go through. Everybody is starting to think about getting to the end of the Tour and today was going to be tough because of the mental rather than physical aspect.
Today is the classic hump day. Everybody was thinking that we could knock it over pretty quickly and make it to the other end easily but Tour days tend to sneak up on you and punish you if you are not mentally fit as well !
Coupled with that was I didnt sleep very well on the boat last night, I even drove the porcilen bus for a little while. I was a bit sick! The good thing was that it wasnt the gartro that has laid a lot of riders up for at least a week. The gastro was going through people like wildfire. I think that there was 5 team members that had come down with this so I was worried that I might be next!
Today I was selected for the inspiration jersey for the work that I put into getting all the wifes etc to send videos to their loved ones
When we rolled off the boat we went strait to a school who were really excited to see us.
After the school visit it was on again but this time we took a wrong turn. This meant that we went a round about route that included some gravel and 18% climbs that were very hard to get up !!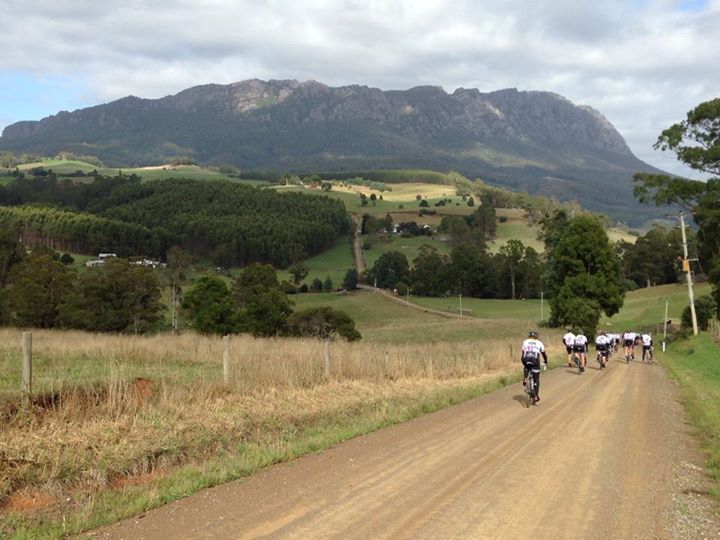 Right after the gravel bit was another big hill. With tired legs and the wrong attitude some found it really hard to get up.
After lunch we headed home to the comfort of a Best Western which is putting us up for the night.
Launcestern is a Beautiful place that is on a river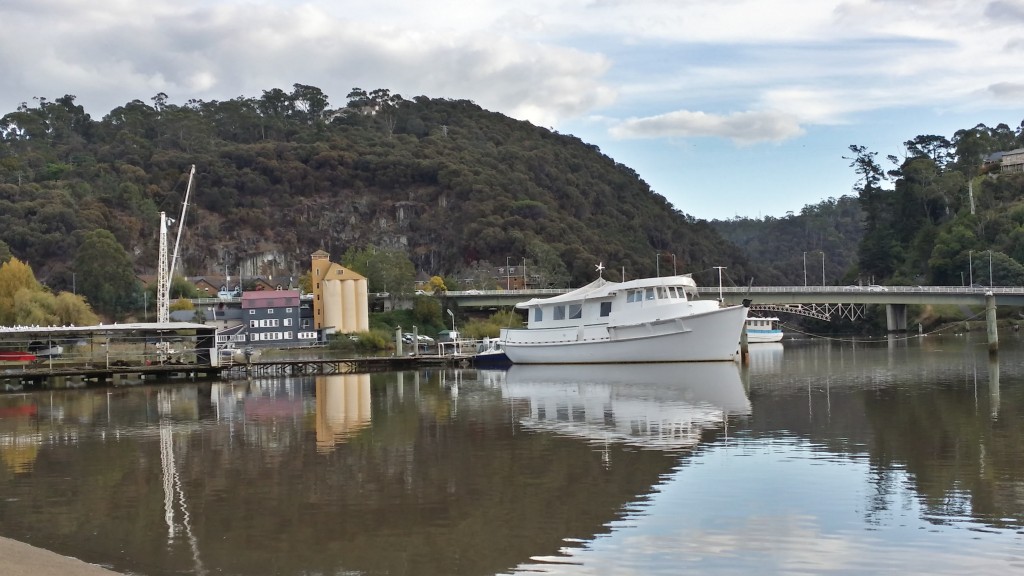 It really hit home when we got in that I hadnt seen my family for 8 days now and when a little girl ran up to one of the riders it was a reminder of what I will be having tomorrow nightwhen we hit Swansea. Kathryn , Michaela and Nicholas will be there to see me come in at the end of the ride, I cant wait !!
Leave a message for me:
If you want you can even spread the word and post it on facebook.