Hills are my friend ……. that's what I keep telling myself anyway !!
This Tour has heaps of hills. Over the 9 days, we will be climbing over 14,000 meters so I have been trying to get as much hill work as I can tolerate. This morning Brett, Daren and I went to Mt Coot-tha which is a local Brisbane hill with awesome views of the City. Sitting here at work writing this I can tell my legs have done a bit of work this morning !!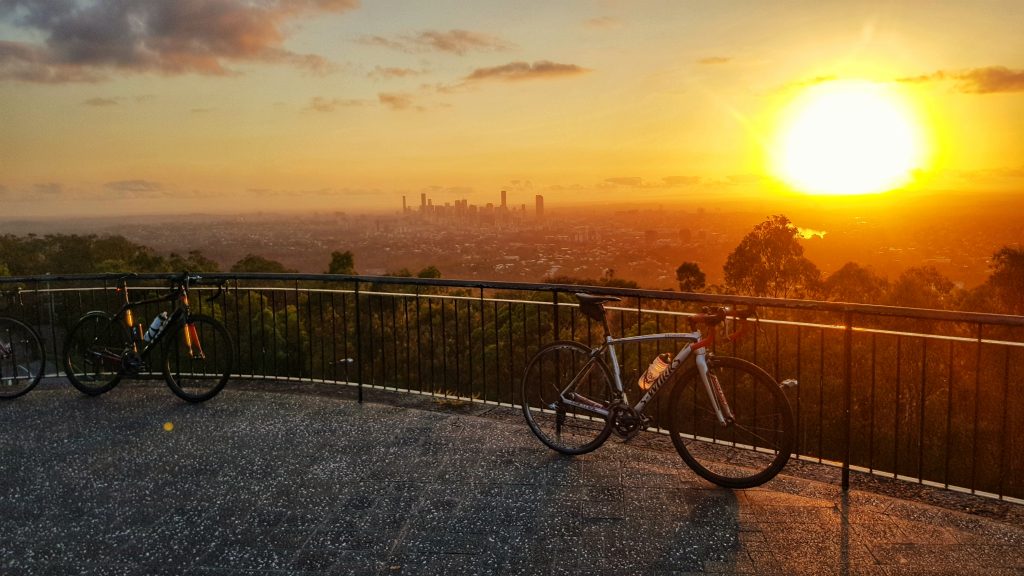 Leave a message for me:
If you want you can even spread the word and post it on facebook.