Huge 2 weeks of training – Time for taper
WOW its been a tough couple of weeks training. Not only has there been crazy work stuff going on with people on holiday and sick and family demands but I decided to have a couple of huge weeks on the bike to finish off my training. Here are the stats for the last couple of weeks
Feb 24-Mar 2
601.6 km
23h 28m
5,796 m altitude
Mar 3-9
603.1 km
23h 17m
5,704 m altitude
Since the start of the year I have ridden
3,598.5 km
149h 47m
Elev Gain 37,686 m
Rides 49
Finally I am starting to feel good and strong on the bike, but I need donations to get to my target of $15,000.
I have a few more weeks to go and there is $9000 to raise.
If you can help with any donation at all please click the donate button at the top right.
Here are a couple of photos from the last few weeks.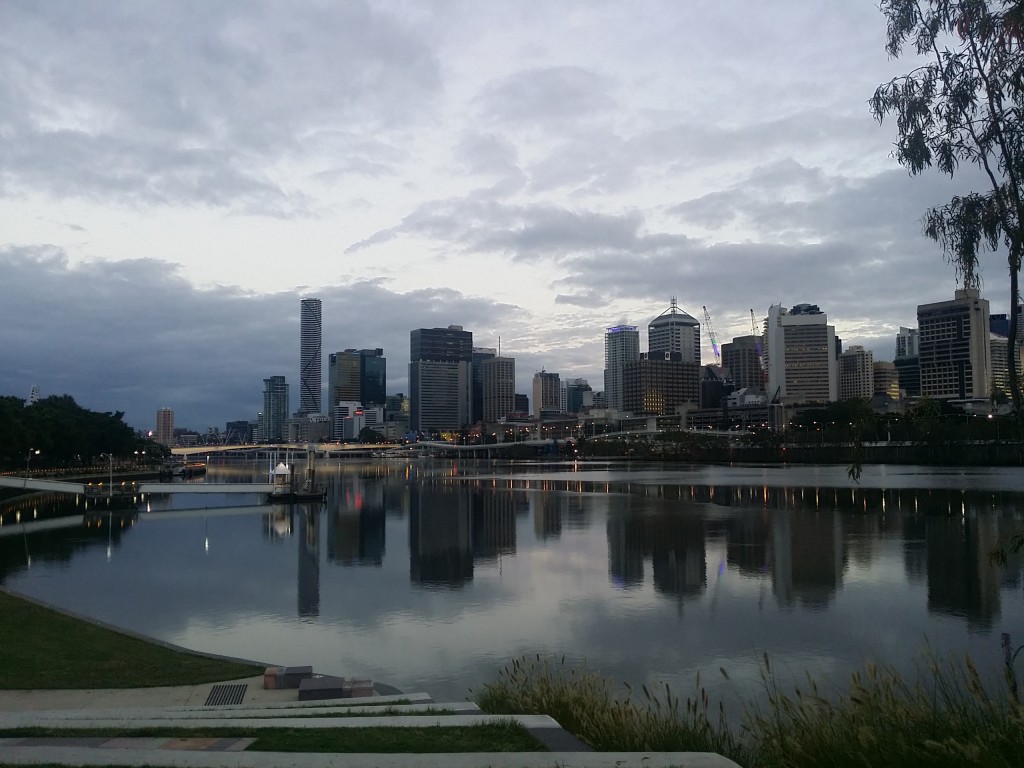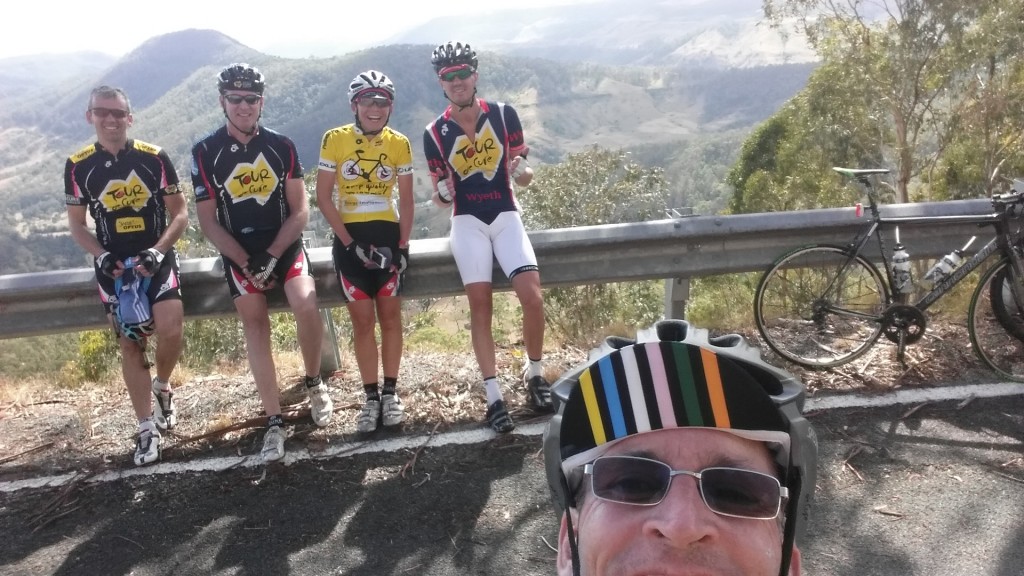 Now its time to taper. For those that don't know what that means, its basically a rest
Leave a message for me:
If you want you can even spread the word and post it on facebook.