There is always something
No matter how much you plan your rides and the upcoming week there is always something that throws you off.
This week it was my daughter Michaela that has caused me to stop riding for a few days.
She was playing at a friends house and tried to climb over a fence and went head first into the ground and BROKE HER NECK.
Im not kidding, she literally broke her neck !!
The good thing is that she didnt displace the bones so there is no lasting damage, just a lot of pain, a neck brace and a lot of worrying from us !!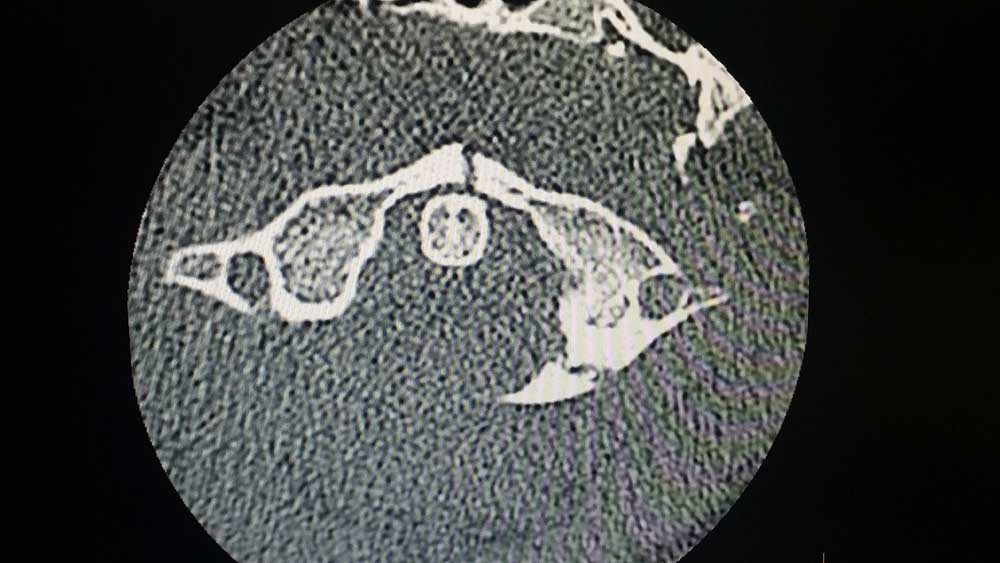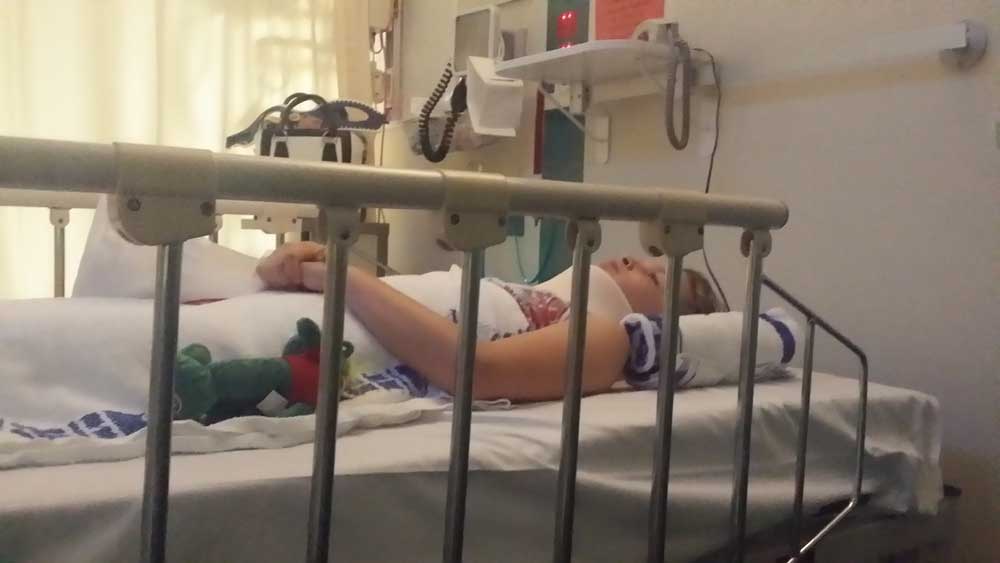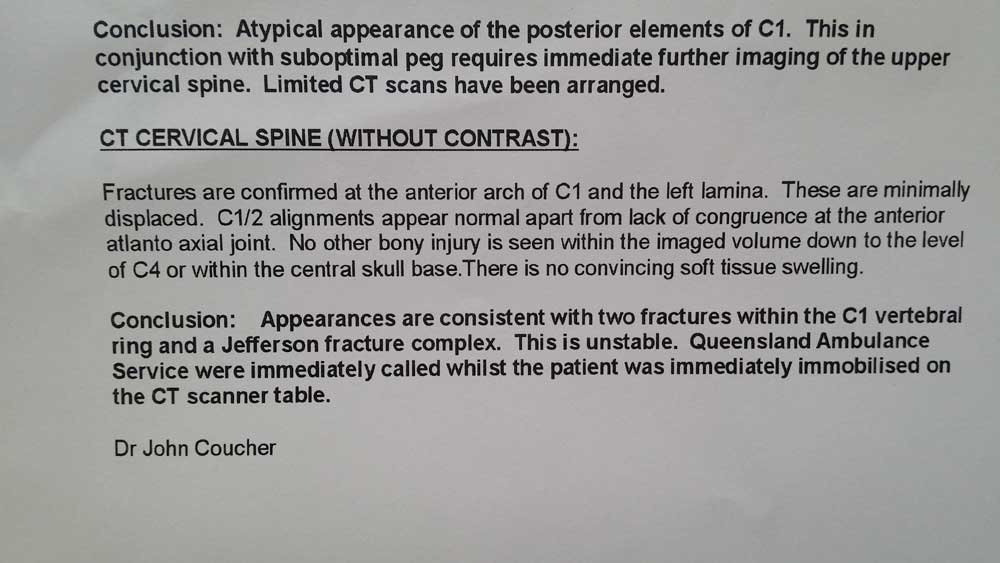 Leave a message for me:
If you want you can even spread the word and post it on facebook.