WOW my 7th Tour de Cure is nearly here!
Who would have believed that my 7th Tour de Cure is nearly here !!
I cant believe where this time has gone, and now a silly bet with a friend on New Years Eve has culminated in 7 years of raising money for Tour de Cure.
I am proud to say that I have raised over $100,000 in those 7 years an achievement that I didnt think was possible all those years ago.
This years training is almost complete, the riding has been done, and I have lost some weight so I am feeling pretty good for Tour.
I have lost over 13 kg which I hope will make the mountain climbing a lot easier !!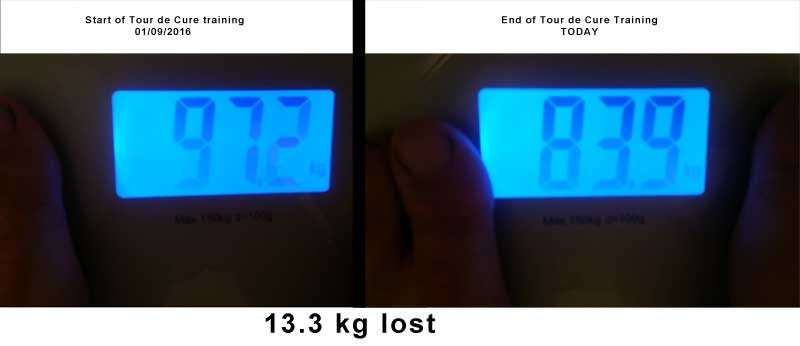 Leave a message for me:
If you want you can even spread the word and post it on facebook.